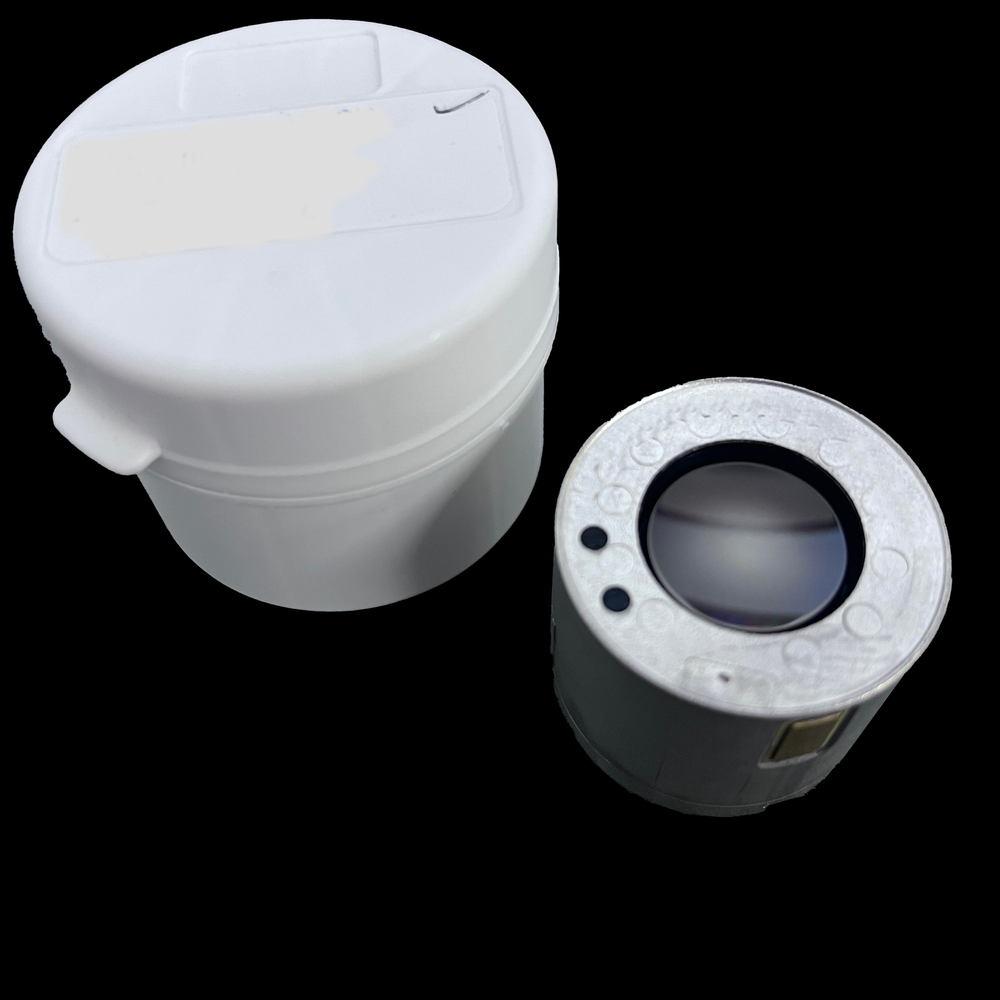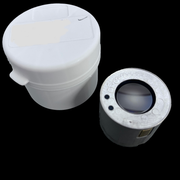 Military Surplus Gen 3 Green Phosphor MX10160 image tubes OMNI 5 & 7
Regular price
Sale price
$1,400.00
Unit price
per
MUST BE PURCHASED WITH A HOUSING FROM NOCTURN INDUSTRIES.
This is the piece of technology that allows you to see in the dark.
*These are military surplus MX10160 Omni 5 / 7 tubes which have seen use and may have some spots. Please inspect the included image of the tube but NOTE that the picture will not pick up every single blem, spot and/or emission point especially if they are small. These are generally grade B/C and can have blems/peppering present.
*These image intensifier tubes are for purchase with a Katana (Binocular) or Tanto (Monocular). Please select two for a Binocular and one for a Monocular.
Recently viewed products
Continue where you left off