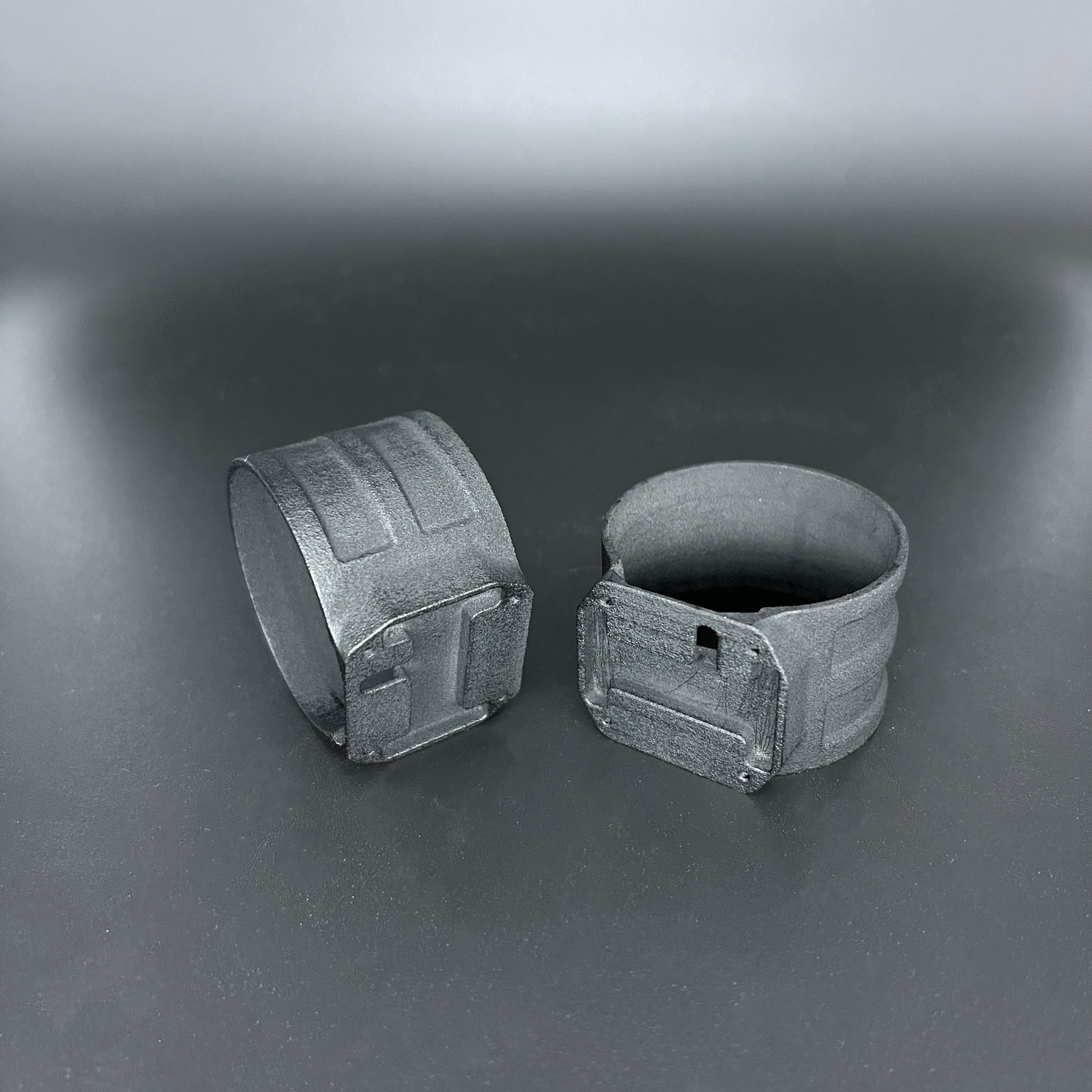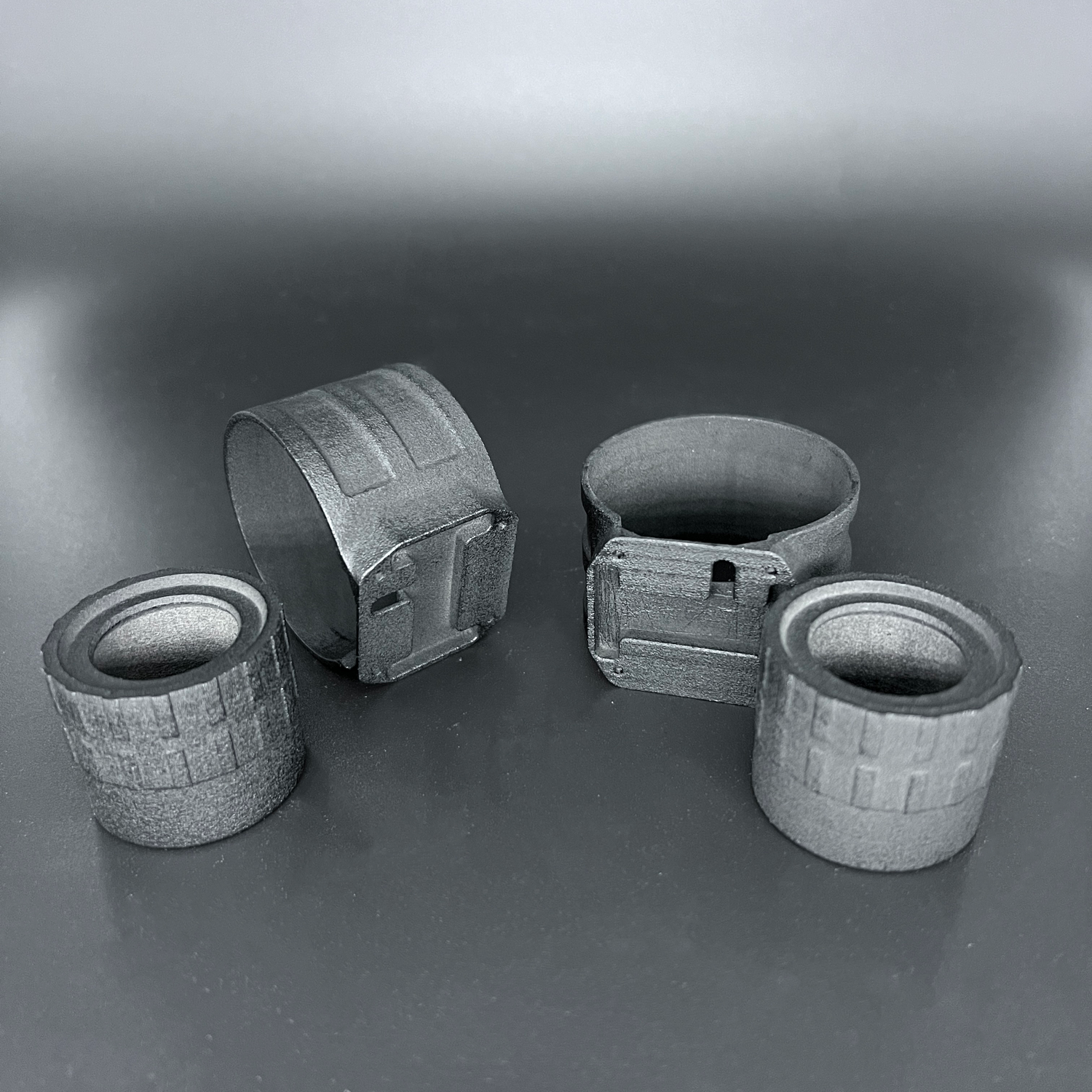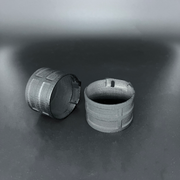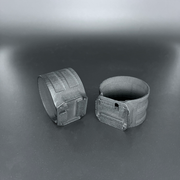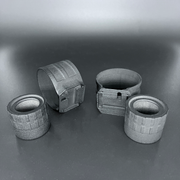 PVS5-31 Adapter Set
Regular price
Sale price
$55.00
Unit price
per
For the DIYers at home that want to have a go at the conversion themselves, these adapters are what you will need to mount your PVS-5 pods to the PVS-31 replica bridge.
This set includes the left and right pod adapters in a color of your choice.
If you have a PVS-5a we suggest grabbing a set of the objective lens shrouds as well. These will give a more modern look to your PVS-5a objective lenses and enable easier adjustment of the focus.
*Disclaimer: This is only the adapter set, not a conversion, or unit.
Recently viewed products
Continue where you left off